About us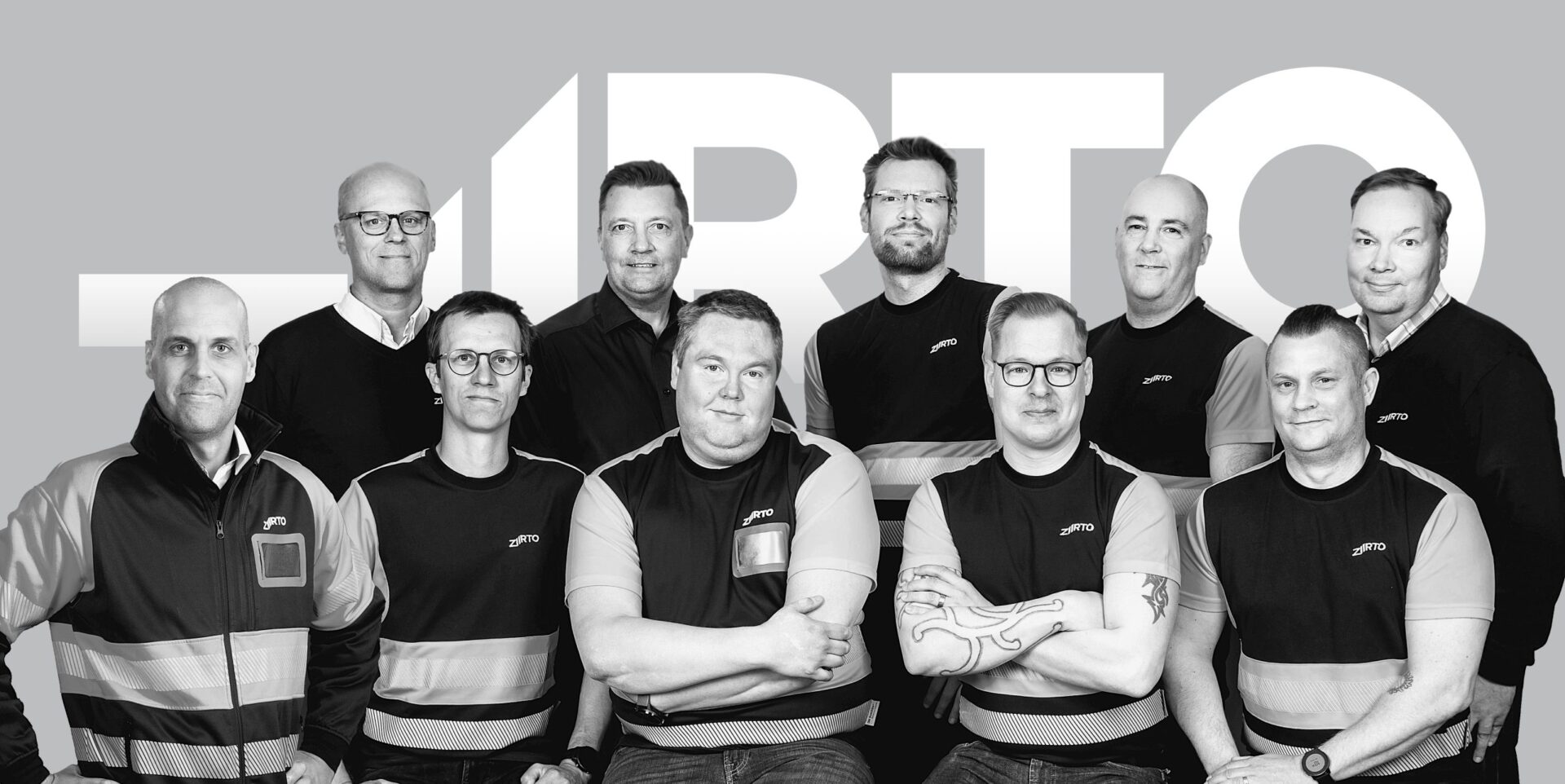 Ziirto was born out of the need to streamline and develop intralogistics and production operations.
We have a unique research package at our disposal to identify the potential for increasing efficiency and ecology in the customer's daily processes.
Ecology and productivity have been at opposite extremes for too long. Future solutions must take care of both ecology and the continuity of operations through profitability. Logistics produces about 7% of the world's carbon dioxide emissions, and the pace will not slow down with current solutions.
Ziirto consists of 12 experienced intralogistics experts. Every one of us works every day to ensure that your company can achieve better results without compromising responsibility and comfort.