Customer stories
Leipomo Rosten
No conventional consultation
Work Study 360 ™ – concrete actions from day one
Our operations at the Voimakatu office are growing rapidly with Rostis and internationalization. We needed outside help and a benchmark for the status of the reception process and layout.
We received good reviews from the Ziirto development engineer where we have succeeded and where there is still room for improvement. We received concrete short- and long-term development plans that will make it safe for us to grow and expand.
More power for the seasonal business
With the improvements brought about by the development project, we increased our warehouse capacity by 44% and streamlined the acceptance process by 29%.
After the first project, our collaboration expanded into a new development project aimed at utilizing barcodes, and a second Ziirto Work Study 360 ™ project is planned for the spring.
My previous experience with consultants has been very variable, so there was a slight skepticism in the air before the project. However, Ziirto exceeded my expectations – Ziirto is not a logistics consultant, but a logistics professional.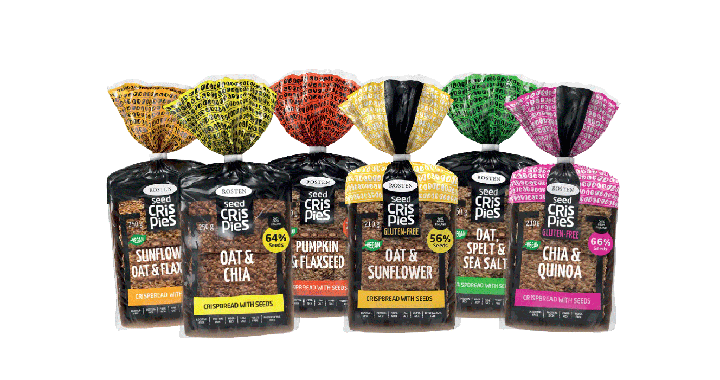 Ziirto is not a logistics consultant, but a logistics professional.

KARI MELTOVAARA, CEO, Leipomo Rosten Oy
Leipomo Rosten Ltd.
Leipomo Rosten Oy is a family company from Turku, owned by the Meltovaara family, which cherishes long traditions in the production of fresh, good-tasting bread. We have been baking bread and pastries for over eighty years.
The Leipomo Rosten Group includes also Pekan Leipä Oy's two bakeries in Heinola and Sirkiän Leipomo in Turku. Sirkiän Leipomo was fully merged with Leipomo Rosten Oy on 1 January 2020. The bakery group has a turnover of about 25 million and employs about 200 professionals.
Rosten Rostis – winner of the Finnish success recipe in 2020. Rice porridge, egg and butter in a crispy syringe, good Finnish food. Takes you out of this world.
Leipomo Rosten Ltd.
Voimakatu 3 • 20520 Turku
Puh. +358 20 770 2350
https://www.leipomorosten.fi