Customer stories
Suunto
From good to best
We wanted to improve the efficiency of our inventory, especially in view of the peaks in demand. The passage of the dispatch center is especially challenging on Black Friday, which is often also the opening of the Christmas season. From experience, we knew that intense rush and pressure increased the number of errors and caused greater waste in, for example, packaging materials and working time.
We decided to ask Ziirt to help us develop a better breakthrough. The project started by examining current practices using task analytics. As a result, we received short- and long-term development plans.
Logistics development
Work Study 360 ™ brought us instant results
The project started very smoothly. Development engineer Toni Salminen first got to know our company, our people and our existing processes. At the same time, Toni surveyed the machinery and equipment as well as the facilities. Positive attitude towards what we were doing was memorable!
The next few days were spent filming the processes and their numerous variations. There were nine processes to be described. Ziirto team started the task analytics the following day, thanks to an effective background study. Our dispatch team was very involved throughout the project, although video recordings are rarely anyone's favorite task.
Ziirto conducted a video review and a series of motion analysis. Processes were filmed with two cameras, from two different angles, to obtain a sufficiently comprehensive picture for the motion series analysis. Business series analysis is an employee-independent method of task analytics.
More power to seasonal sales
We have long been developing our dispatch center, especially for the needs of e-commerce. The ideas were running low, so it was good to get outside help and a benchmark for the status of our dispatch department.
We received good reviews where we have succeeded and where there is still room for improvement. We got great short and long term development plans.
With the improvement ideas we got from Ziirto, we were able to increase the efficiency of our dispatch center during Black Week and Christmas sales by 24%.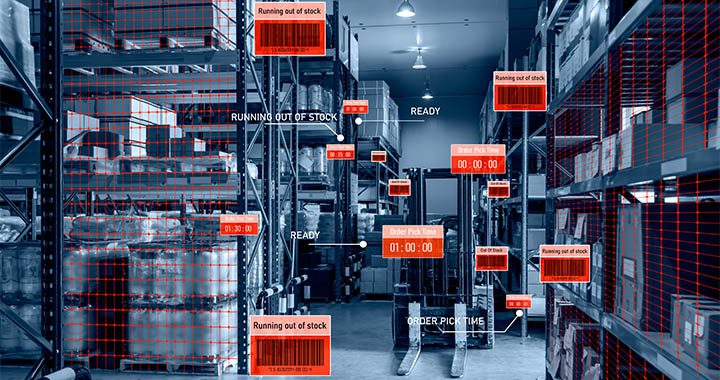 I recommend the Ziirto development project to anyone who wants to improve their logistics and who wants to increase the efficiency of their inventory.

JARMO JUUSOLA, Shipping and Warehouse Manager, Suunto
Suunto
Adventure is our second name. It has been in our genes since 1936, when Finnish navigator Tuomas Vohlonen began to develop an even more accurate compass and also invented a new way to make liquid-filled compasses.
Suunto is at the forefront of the design and innovation of sports watches, dive computers and precision instruments and is popular with adventurers around the world.
We are proud that Suunto products are not only extremely durable, but also represent a practical, beautiful Nordic style.
Suunto's head office and factory are located in Finland. Suunto is part of the Amer Sports Group, whose brands also include Salomon, Arc'teryx, Peak Performance, Atomic, Wilson and Precor.
Suunto
Tammiston kauppatie 7 A • 01510 Vantaa
Tel. +358 9 875 870
https://www.suunto.com