Blog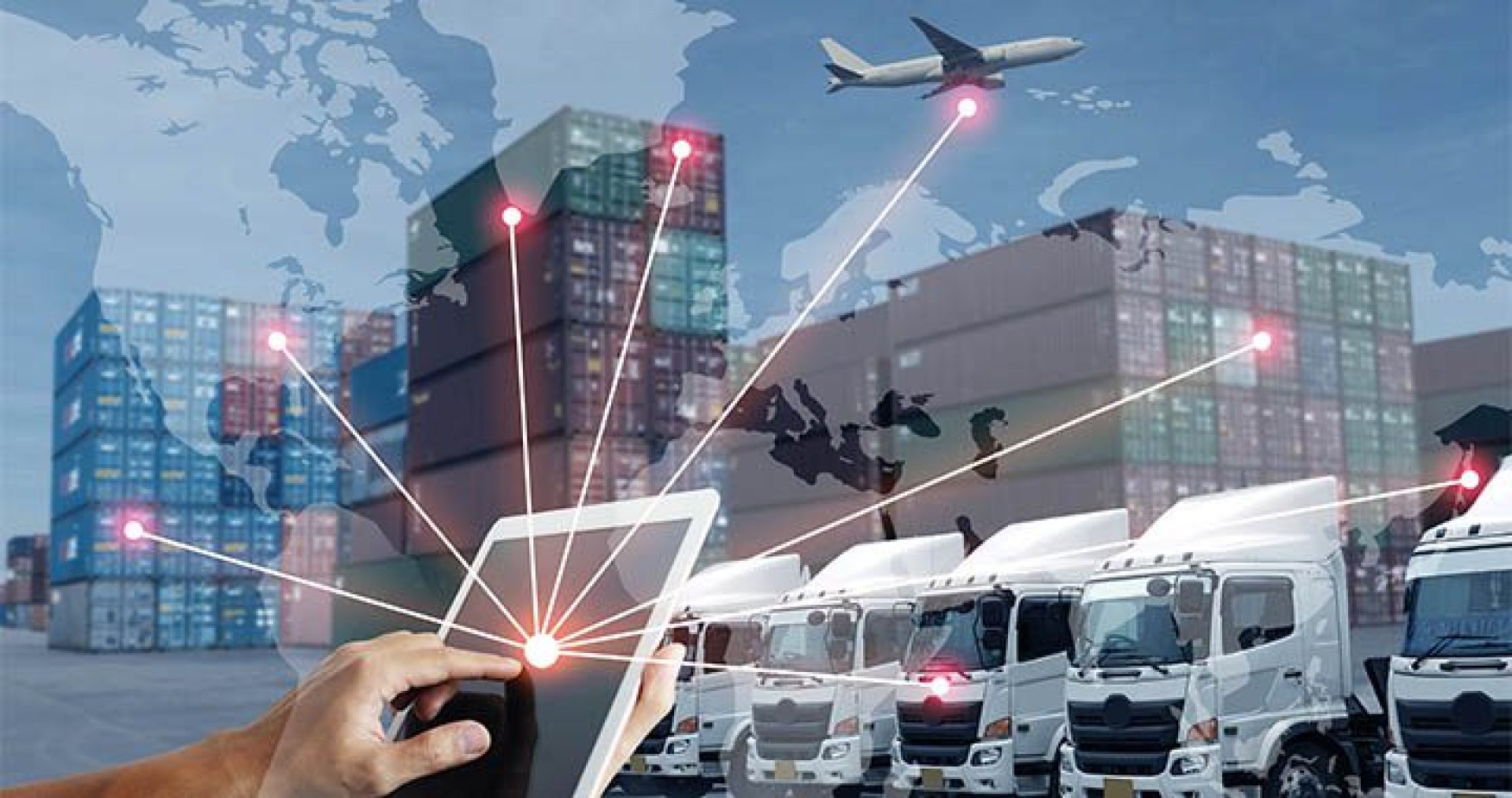 Work research brings efficiency to the logistics processes
Ecology and productivity have represented opposite extremes for too long. In reality, future solutions must take care of the environment and business continuity through results-making. The movement of goods will continue to require materials and transportation, while the rush to reduce emissions is growing. However, increasing efficiency and environmental friendliness in logistics does not always require additional investments.
---
Logistics is still full of unnecessary or inefficient work steps and methods.
---
Our goal is not to waste but to do smarter. The best solutions are effective in minimizing the load from an environmental and resource perspective.
Loss in processes and Matti in the purse
People's perceptual capacity is limited, and we do not always have time in everyday life to focus on developing activities. Our expertise is to dig from each customer's processes opportunities to increase efficiency and reduce workload by using scientific methods.
We study work steps and methods accurately by observing, documenting, and interviewing employees. Based on these, we produce recommendations regarding i.e.
Material use and recycling
Operational efficiency and best practices
Efficient and ecological hardware solutions
If necessary, we also produce recommendations for robotics, automation and technical tools. Our proposals have always taken into account the overall impact of the solution in terms of productivity and ecology. We want to be involved in building the logistics of the future that balances the needs of people and the environment with profitability and sustainable growth.
Our customers expect concrete actions from us – Do you dare to renew your business?
Contact us!